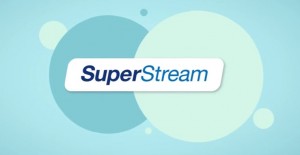 Super Stream makes Super simple. All employers need to use SuperStream when paying super.
Until now, making super payments for employees has often meant lots of payments to different funds in different ways, taking several hours to complete.
SuperStream is here to change that, making the job easier, faster, better.
With SuperStream, super payments are electronic, and you can pay all your employees' super and send their information through one channel, saving you time and effort.
To get started, you need to choose an option to make super contributions electronically. These include: your payroll system, you super fund's online system or a super clearing house.
You can also ask your accountant or bookkeeper to help you with one of these options.
Contact Form